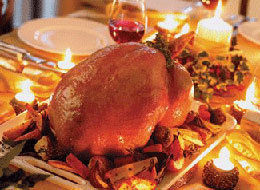 Nice to hear from Mr. Reiser, not the character in "Aliens" who wants to keep the creature for the industrial-military complex, the newer world order reverses the warning by Eisenhower, once president of Columbia University. 
The first film "Alien" I saw way down in Alabama working in nearby Mississippi in 1979 on the clearance archaeology of the being built Tenn-Tombigbee Barge canal, it runs through Columbus, MS home of "Tennessee" Williams connecting with the Gulf off Mexico in Mobile, AL. Congress chose it over an "energy island" for NYC which needed more tech than was available at the time, like the Pyramids. If I was going to "film the wind" I would use the Waverly Mansion in West Point, MS. "One Nation Under Laws" a neighbor's bumper sticker reads. The later sequel "Aliens" I saw working along another "canal" the St. Lawrence Seaway, in Cornwall, Ontario, which connects the Great Lakes with the Atlantic Ocean. 
I enjoyed it , my dad worked the night shift for UPS furniture delivery in NYC, and his breakfast was often in the afternoon after school. Here's to all the night-shifters...Thanks!
Read the Article at HuffingtonPost